Screen Takeoff
-Live Web Demonstration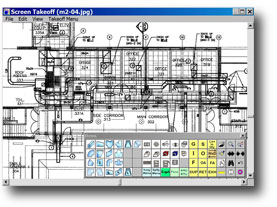 Join us for an on-line Screen Takeoff presentation: HVAC Sheet Metal Estimating, Detailed management Reports, BIM Fabrication and Project Management. Wendes provides a complete business solution that will save you time and improve your bottom line. Start your Trial Software Program today.
Learn More:
A behind the scene look at HVAC Estimating
Learn how to produce detailed management reports in a flash
Streamline your bidding process and sign up for your Trial Software today.
Contact Us