We Are Here To Help
With Technical Product Support, On-Line Training, Advanced Training and Software Updates
Wendes Systems, Inc. provides estimating software training, methodology training and consulting to assure your success. We recognize that you will have questions and when you do, you need answers quickly. We offer several types of on-going training, technical support and problem solving to help keep you productive. A dedicated and experienced staff work as a team to provide answers to questions or minor custom software modifications to help fine tune your software.
WEB Based On-Line HVAC Sheet Metal and HVAC Mechanical Technical Support
Our service engineers and software staff will interact with you live,computer to computer, via the internet to solve your questions quickly. Our technical support team can take full control of your computer to help diagnose a problem. Our friendly, experienced support staff is thoroughly trained in our software and will answer your questions quickly and efficiently.
Technical Phone Support
We are never more than a phone call away. Our staff is always available by phone to answer your questions. We provide live technical support from our office located in Buffalo Grove, Illinois.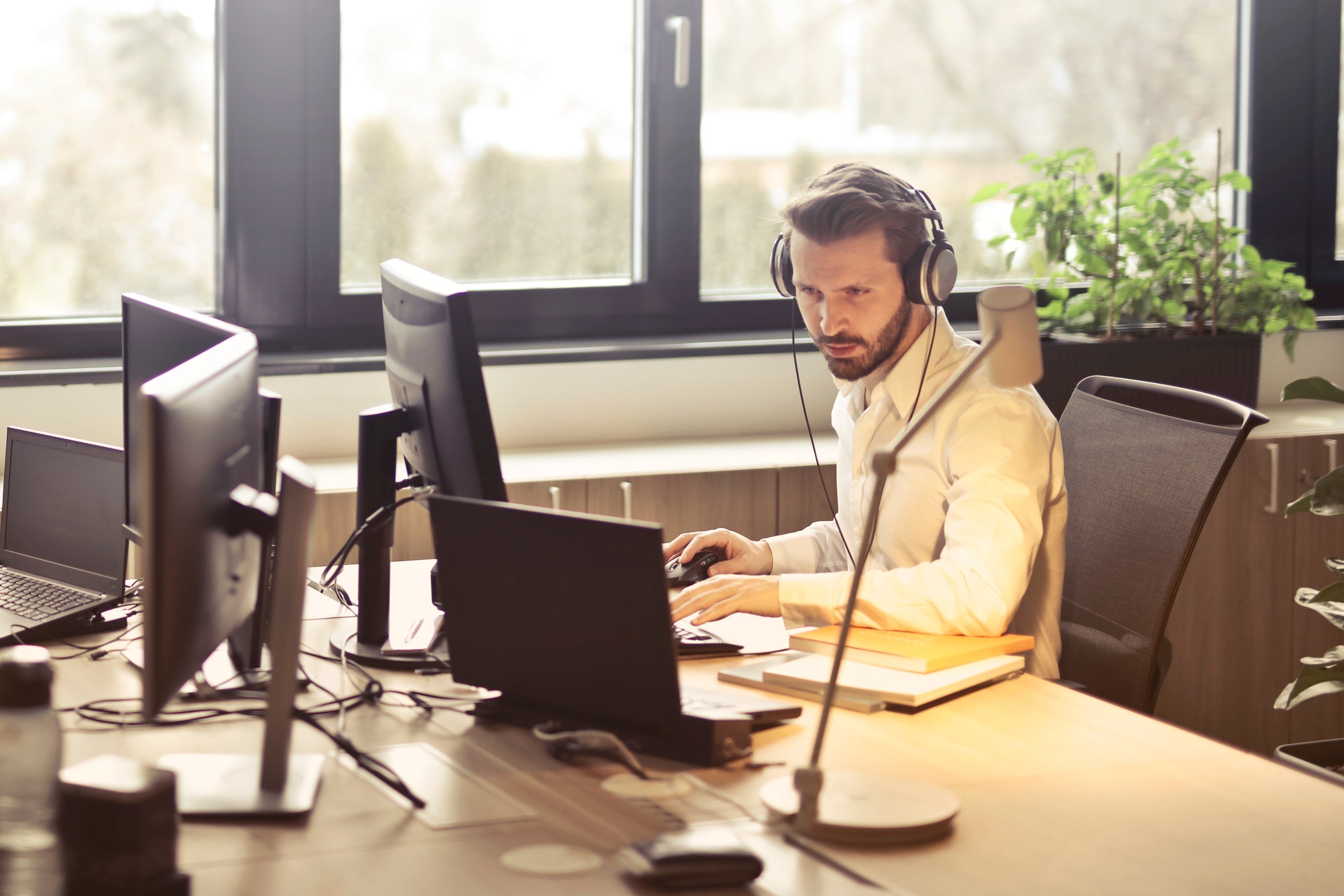 Download Our FREE Mechanical Estimating Manual