Industry Partners
Wendes Systems, Inc. maintains a close working relationship with our partners to develop software that integrates with complimentary software products. We are dedicated to provide the best solutions for our clients. An important example of these relationships is our alliance with Autodesk Building Systems, Harrison Publishing, Allpriser Pricing , Ferguson Enterprises, CAD Detailing ,Accounting Systems and others.
Wendes Systems transfers labor and material cost information produced during takeoff to popular accounting systems, project management and CAD systems for the construction industry. Information produced with Wendes the labor and material cost estimate is transferred to Job Budgets, Bill of Materials, Purchasing, Inventory and Change Orders.
Wendes Systems, Inc. provides accurate and up-to-date material cost with integration provided by Pricing Services. Maintaining accurate material cost is the cornerstone for accurate HVAC plumbing and piping cost estimating. Wendes Systems, Inc.,and Harrison Pricing Service provide accurate, up-to-date, national material list pricing.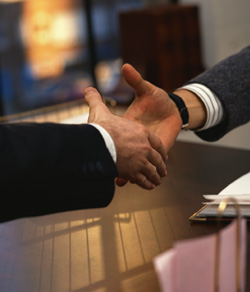 Download Our FREE Mechanical Estimating Manual