HVAC Sheet Metal, Industrial Piping, Plumbing and Mechanical Insulation Software Updates
Wendes Systems, Inc. is dedicated to providing enhancements, new features and technology with our software products. We constantly employ advances in technology to improve performance. Our Microsoft 64 bit estimating products utilize the most advanced Direct X graphics.
Many software enhancements are based on your input with an active user panel who suggest changes based on industry trends and requirements. Our software team add new features that make our software faster, more efficient and easier-to-use. Software upgrades are typically released on a quarterly basis and distributed electronically or by hard based on our clients request.
We support new software releases with live-on-line presentations provided by our technical staff. Advanced training is always available with a call to the software support team. Invitations for group training sessions are sent out by e-mail to all service subscribers.
Version release descriptions and documentation are posted to this page for viewing. A brief description indicating the version release is included. Click here for a listing of currently available releases. If you have any questions do not hesitate to contact the service department for assistance.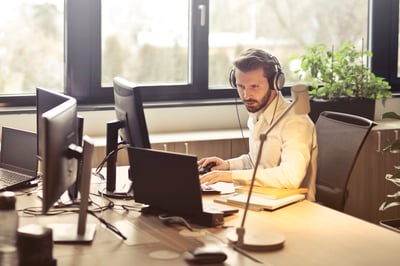 Download Our FREE Mechanical Estimating Manual