Bid Your Next Project On LIne and Experience Real Results
Bid your next project on-line and produce Accurate Labor, Material and Detailed Reports. Experience results with a Wendes consultant, we are ready to work with you on-line to show you new estimating technology and tools that will produce real world results with speed and accuracy.
What You Will Learn:
Learn how to use estimating tools that will save you time and help you bid more successfully
Learn why manual estimating calculations are becoming a thing of the past
Experience real results
Complete the form attached and learn how to save time, bid more accurately with reliable consistency and an intelligent real time data base of labor and materials.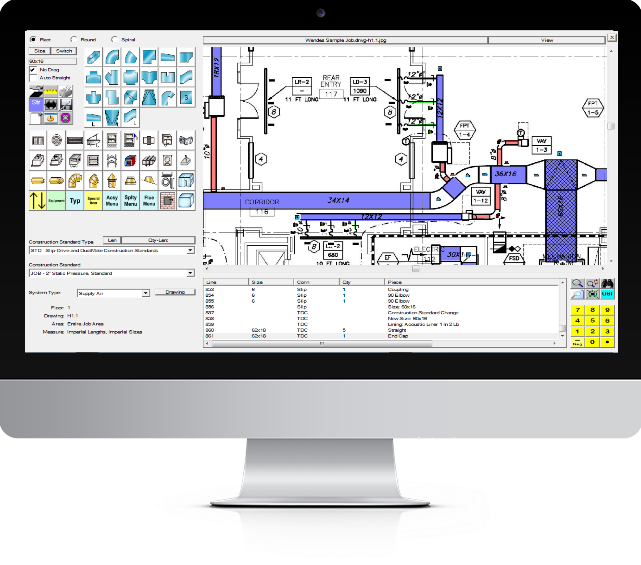 Download Our FREE Mechanical Estimating Manual